The PJC 'Fast Track' Programme
Monday, August 24, 2020 | Progress
The PJC 'Fast Track' Programme
One of the most frequently asked questions from our parents is how best to support their child with their practice. At PJC, we are so committed to providing outstanding progress for our students at fantastic value for money, and our 'PJC Fast Track Programme' works in addition to our Young Beginners Programme or Intermediates Programme and is designed to provide an opportunity to accelerate the rate of progress of our students by providing bi-weekly support for students and their parents to help with their practice at home!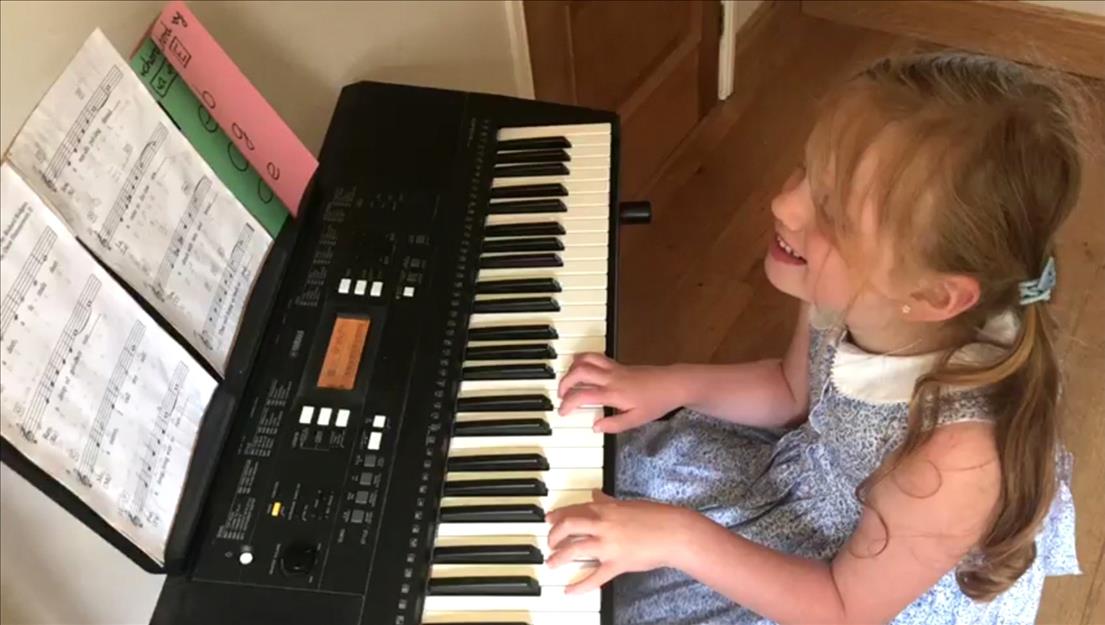 How Will the Fast Track Programme Improve Progress?
The PJC Fast Track Programme improves student progress in three different ways:
1)
It provides expert support and feedback twice weekly.
Students can send audio or video recordings of their practice up to twice a week, and receive feedback on these pieces within two days. Specific areas of weakness or any errors can be addressed, and PJC can use this to inform planning for the student's next lesson.
2) It allows students to move through pieces at home.
If a student sends a recording of a piece played well, they can have their pieces 'ticked off' at home, meaning they can move quicker through their books because they are not having to wait till their next lesson to get their pieces approved and stamped. This means they can spend their subsequent lesson learning next steps instead of spending time demonstrating what they have practiced.
3) It encourages regular and consistent practice in our students.
Students are motivated by the frequent deadlines, and by the regular encouragement they receive with their practice. Students and parents alike can ask for specific and focused help on any areas they are struggling on.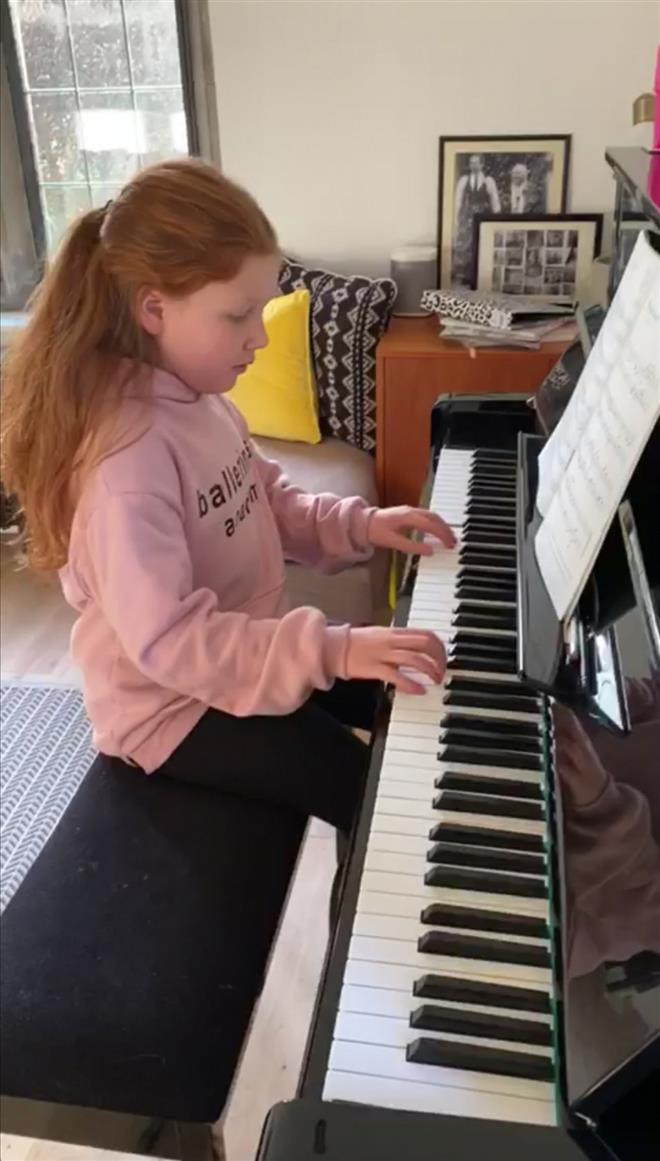 How much quicker is the progress they will make?
On average, students progress up to three times quicker than those on the Young Beginners or Intermediates Programme alone.
Young Beginners £10 per month
Intermediates £15 per month (automatically upgraded to Exam Prep the month before an exam at no extra charge).
Exam Preparation Month £35 (unlimited feedback in the month before an exam).
Who should be joining the Fast Track Programme?
The Fast Track Programme is brilliant for any student who wishes to make quicker progress through their books and exams. In order for the programme to be effective, students should practice at least twice a week on most weeks, and either have the ability to record themselves and send it each time or have a parent sitting with them when practising who can send recordings and receive feedback.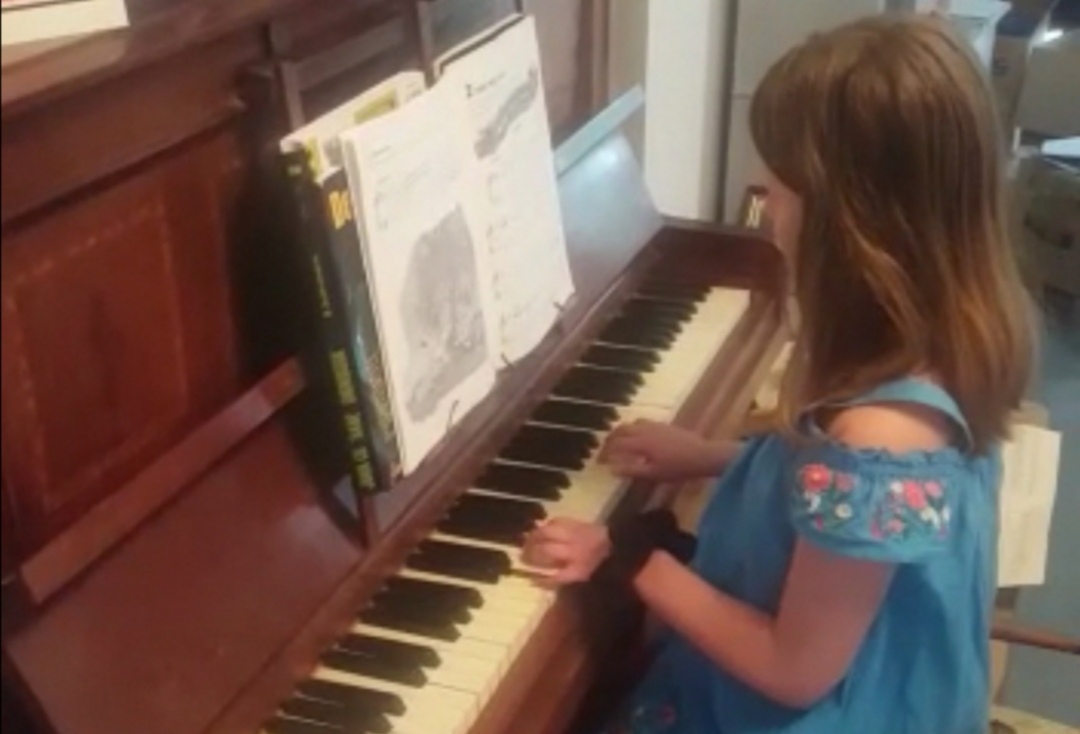 How does this help students who are working towards ABRSM Exams?
Our Fast Track Programme applies to ABRSM Piano and Singing Grades. As the pieces get more difficult, students have the opportunity to check in twice during the week with any queries, or ask for help with any difficult passages. It is also an excellent opportunity to showcase what I have asked them to work on in the previous lesson, and the feedback can then include instructions to tackle further specific sections of the pieces. It also provides the ability for the student to demonstrate anything they have been working on that they do not get time to show during lesson time. For Singers specifically, students would need to be able to record themselves singing both unaccompanied and with the backing tracks I have recorded on the online portal.
In the month before an exam, the amount of recordings can increase from twice weekly to unlimited at no extra charge, so long as a student is on the Fast Track Programme for four months minimum. Students often bombard me with videos in the lead up to an exam in order to achieve the best result (and I love it!). If students want to only take part in the Exam Preparation one month before the exam, this is charged at £35 for the month.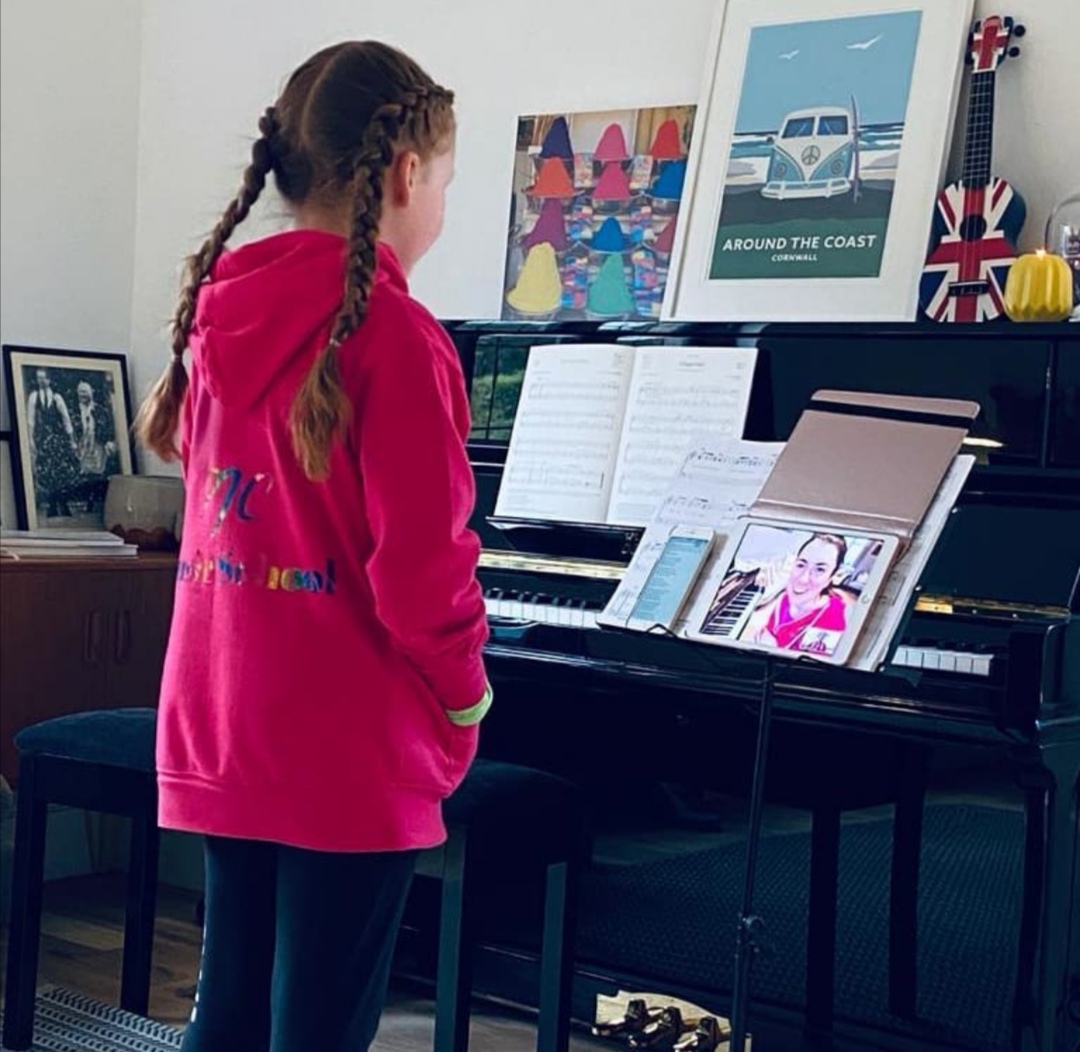 Logistically, how will this work?
You or your child will send me their audio or video recording either via WhatsApp. PJC will respond within two days. The format the feedback takes will change depending on how best to help the student, it may be written, audio, video or may include a photo or link to something external.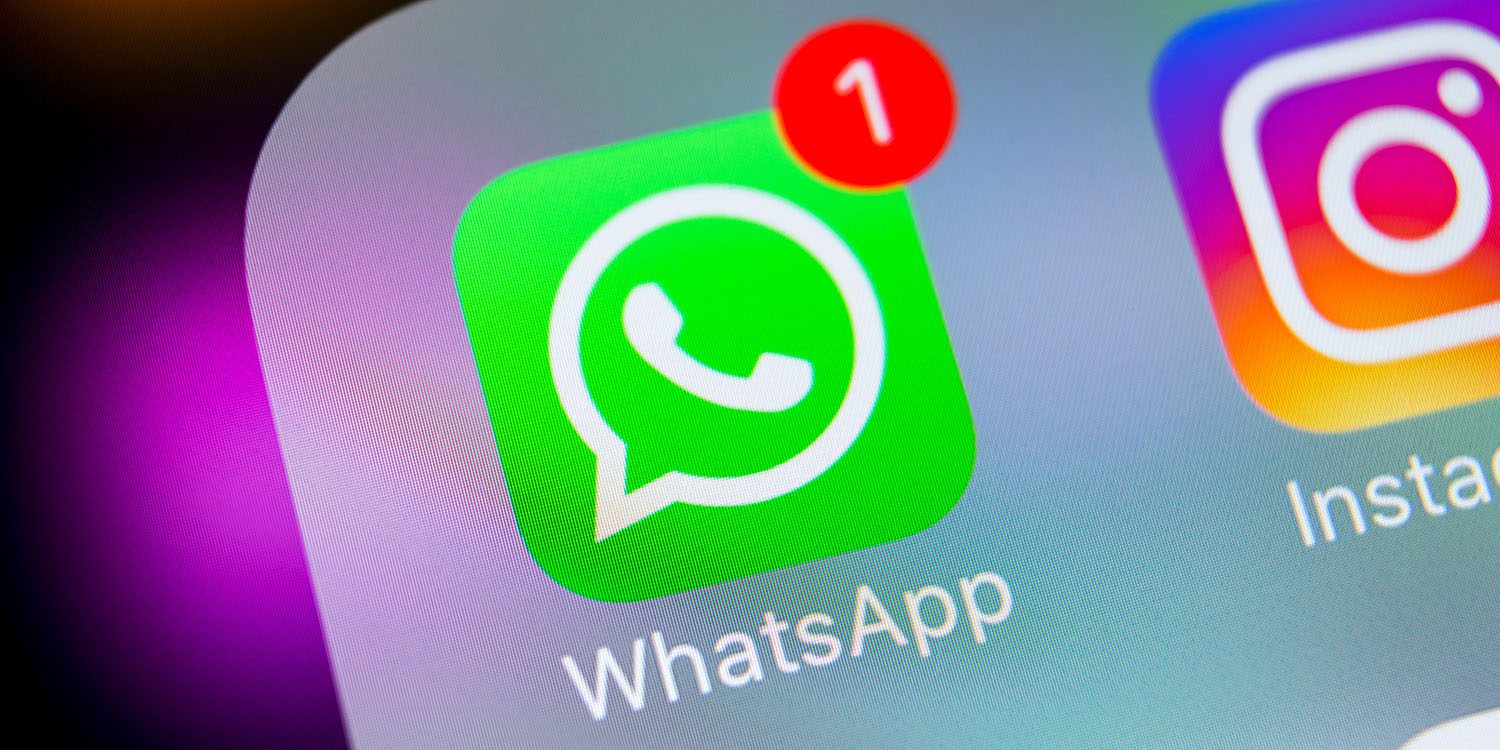 If you want to take part in the Fast Track Programme, you must commit to paying for the month ahead, but you can cancel this service at any time, there is no notice period.
Just send us an email and we can add them to the Fast Track Students list and adjust your invoices.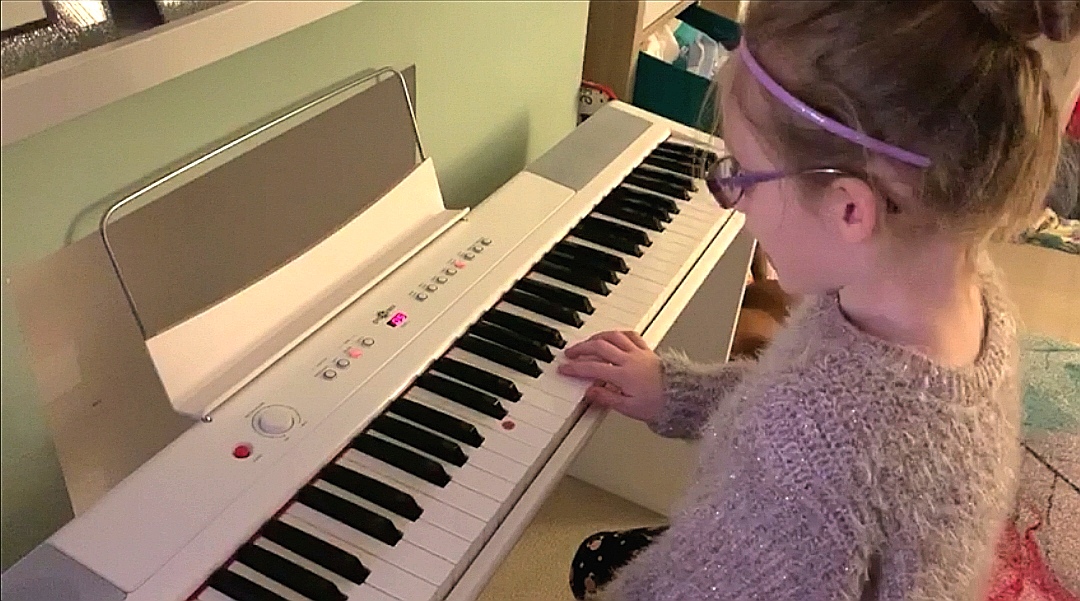 As always, any questions at all please don't hesitate to get in touch. ❤️🎹🎤
Happy Practising!
Phillippa 🎶