- Book your first music theory lesson online today -
Music Theory is an integral part of learning to sing or play the piano, not an isolated subject in itself. However, there are occasions when a more focused approach is needed: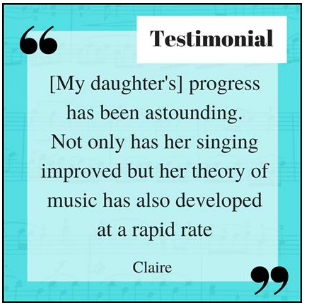 Grade 5 Music Theory
If a student wishes to progress to Grade 6 or above in ABRSM (Associated Board of the Royal School of Music) exams, it is a requirement to have passed Grade 5 Theory first. Phillippa has experience in helping students pass this exam in a short time frame with focused lessons, as well as working towards it more gradually by taking some specific theory time at the end of each singing or piano lesson.
GCSE and A Levels
As curriculum leader in an outstanding music department, Phillippa is an expert in teaching all requirements of the GCSE and A level courses. Tutoring is offered to help with the composition aspects of the courses, as well as musical analysis, history, and general listening & appraising.
At our first lesson, we will discuss goals and aims and find a plan tailored specifically to you or your child!
One to One Lessons:
£45 per hour or £27.50 for 30 minutes

Group Lessons:
£17.50 per hour session

Sign up here to book your first lesson, or if you have any further questions,
send a message using the Contact Form.