- Book your first singing lesson online today -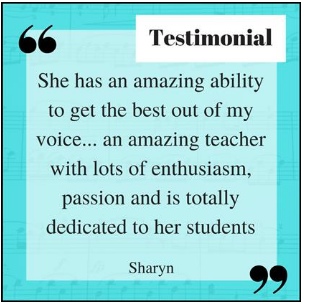 Choosing a singing teacher can be a daunting task; there are so many to choose from and it can be difficult to know what quality and professionalism to expect. With PJC Music School, you know that you or your child will be taught by an accomplished, Conservatoire trained musician who is a fully qualified teacher with over a decade of experience- just look at the Student Testimonials to see how happy they were with their choice of teacher!
Students at PJC Music School currently come from all over Bradford, Leeds, Bingley, Wakefield and Manchester. They enjoy learning to sing in a purposefully designed music room accompanied by a beautiful Yamaha Baby Grand Piano in Baildon. Parents are more than welcome to either drop their child off, or sit and relax while watching the lesson.
Singing lessons are appropriate for all ages and abilities and are tailored individually to the student's needs. We recommend that Young Beginners (aged 3-12) sign up for our Group Lessons Programme to ensure the most engagement and progress.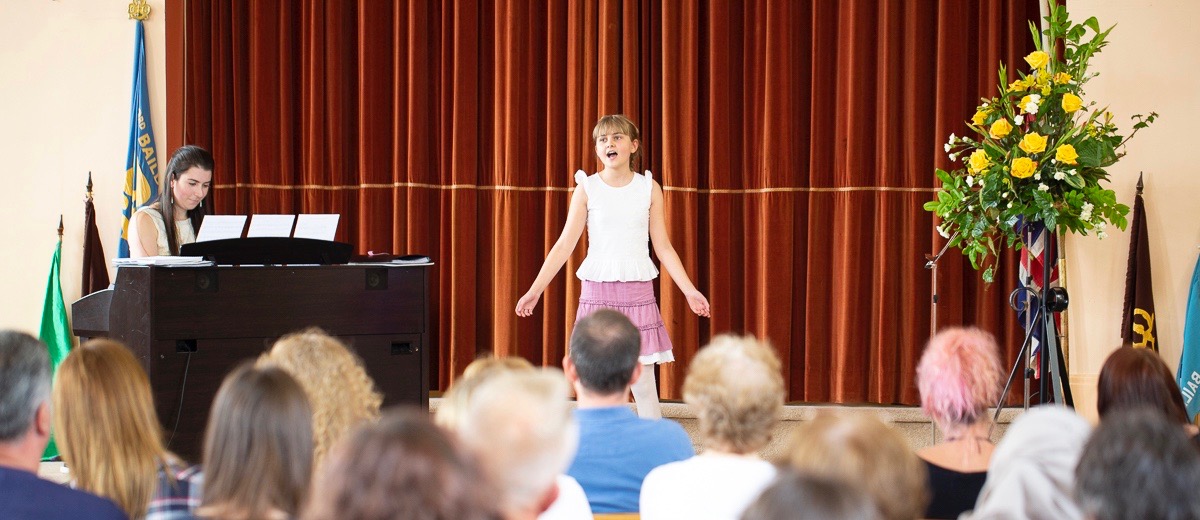 Some examples of current students' needs include:
Classical, Opera, Musical Theatre, Pop Music, Choral, Jazz and Rock

♪ Wanting to learn at their own leisure and pace- just for fun!
♪ Build a strong foundation with a view to progressing to graded exams
♪ Improving technique and range to be able to sing any song!
♪ Work on sight singing skills to help competency at choir rehearsals
♪ A 'fast track' approach to meet the needs of GCSE or A level requirements
♪ Having the confidence to audition at school/ choir/ amateur dramatics
♪ Intensive 'straight to Grade 8' lessons for sixth formers wanting to gain UCAS points
♪ Preparing for auditions for conservatoires or music/drama/performing arts colleges.
At our first lesson, we will discuss goals and aims and find a plan tailored specifically to you or your child!
One to One Lessons:
£45 per hour or £27.50 for 30 minutes

Group Lessons:
£17.50 per hour session
Sign up here to book your first lesson, or if you have any further questions,
send a message using the Contact Form.