- Piano, Singing and Music Theory Lessons -
PJC Music School is an independent music school based in Yeadon, with a wealth of experience and outstanding results. We specialise in Piano, Singing and Music Theory and teach students of all ages and abilities.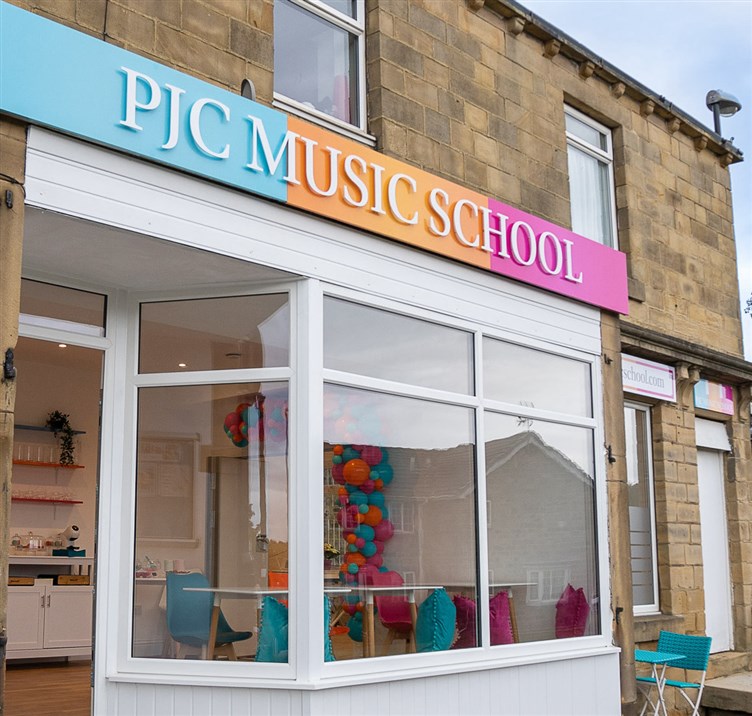 Our Young Beginners and Intermediates Programmes offer a unique approach to the teaching and learning of music for students aged 4-14, and our One to One Lessons are perfect to support late teens and adults to achieve their musical goals.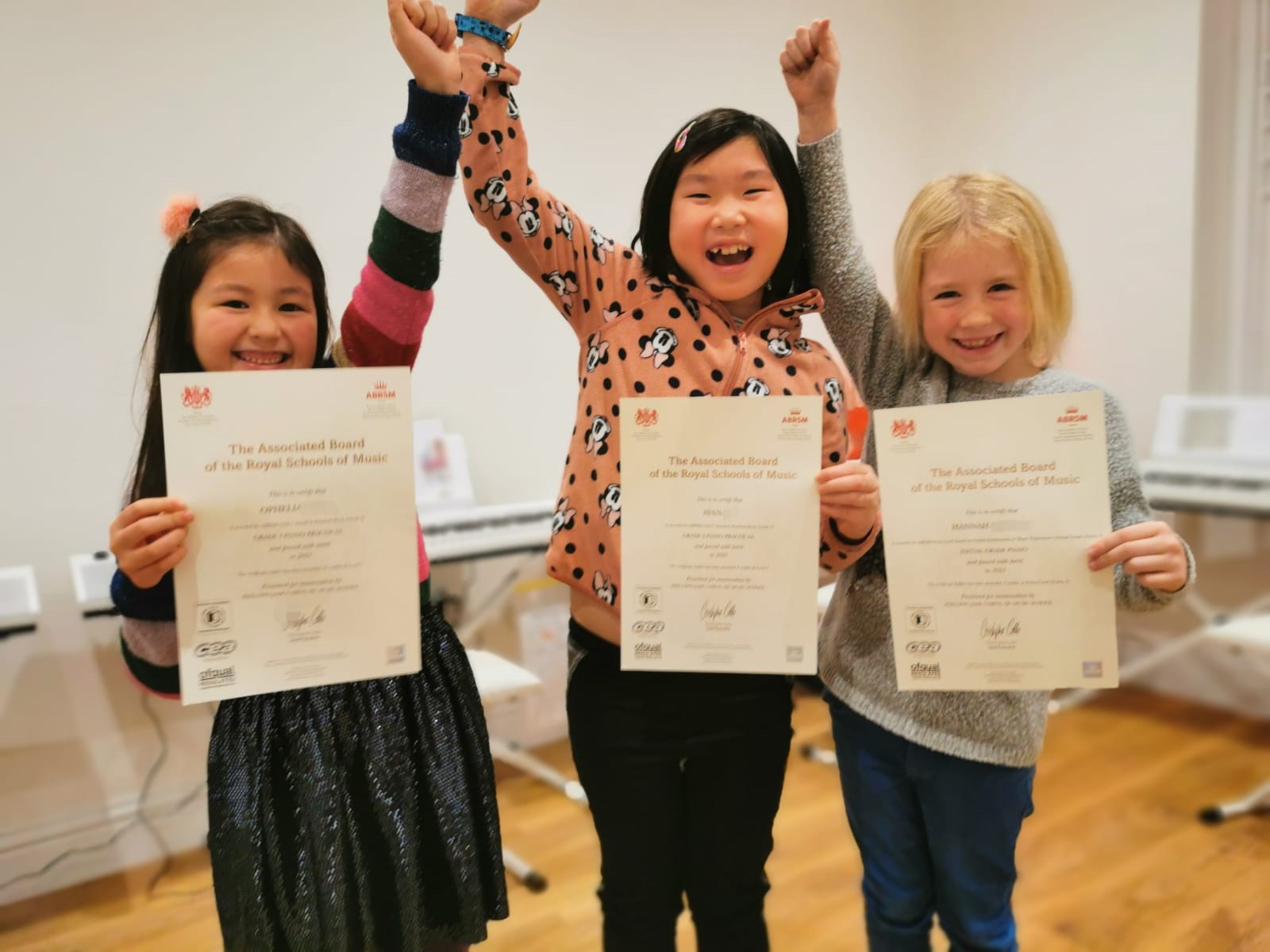 Our premises boasts outstanding facilities with space for recitals and workshops, and a wonderful family waiting room. This is the hub of our 'PJC Family' culture, where everyone feels welcome, parents feel supported to enable success for their children, and we share a collective pride in our school and community.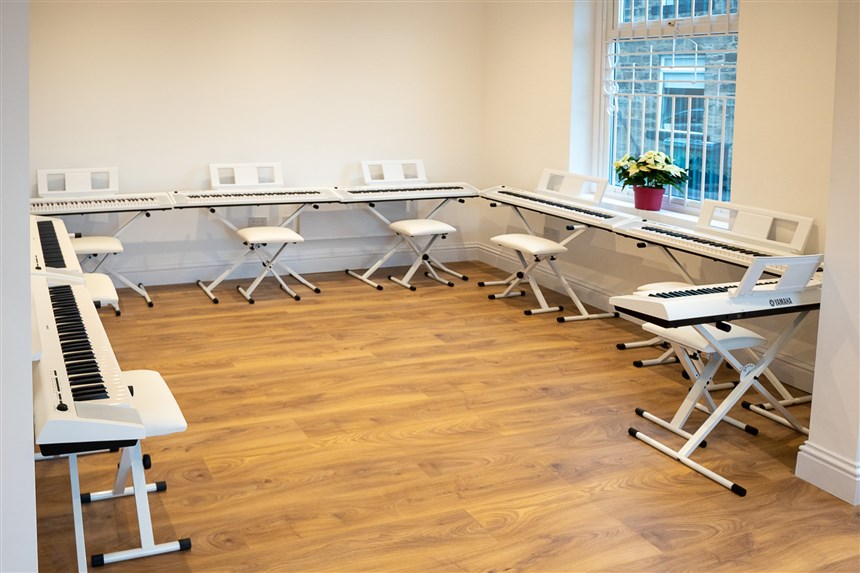 Click below to discover more about the different programmes available here at PJC.