- About PJC -
PJC Music School is an independent music school in Yeadon with a wealth of experience and outstanding results, specialising in Piano, Singing and Music Theory for students of all ages and abilities.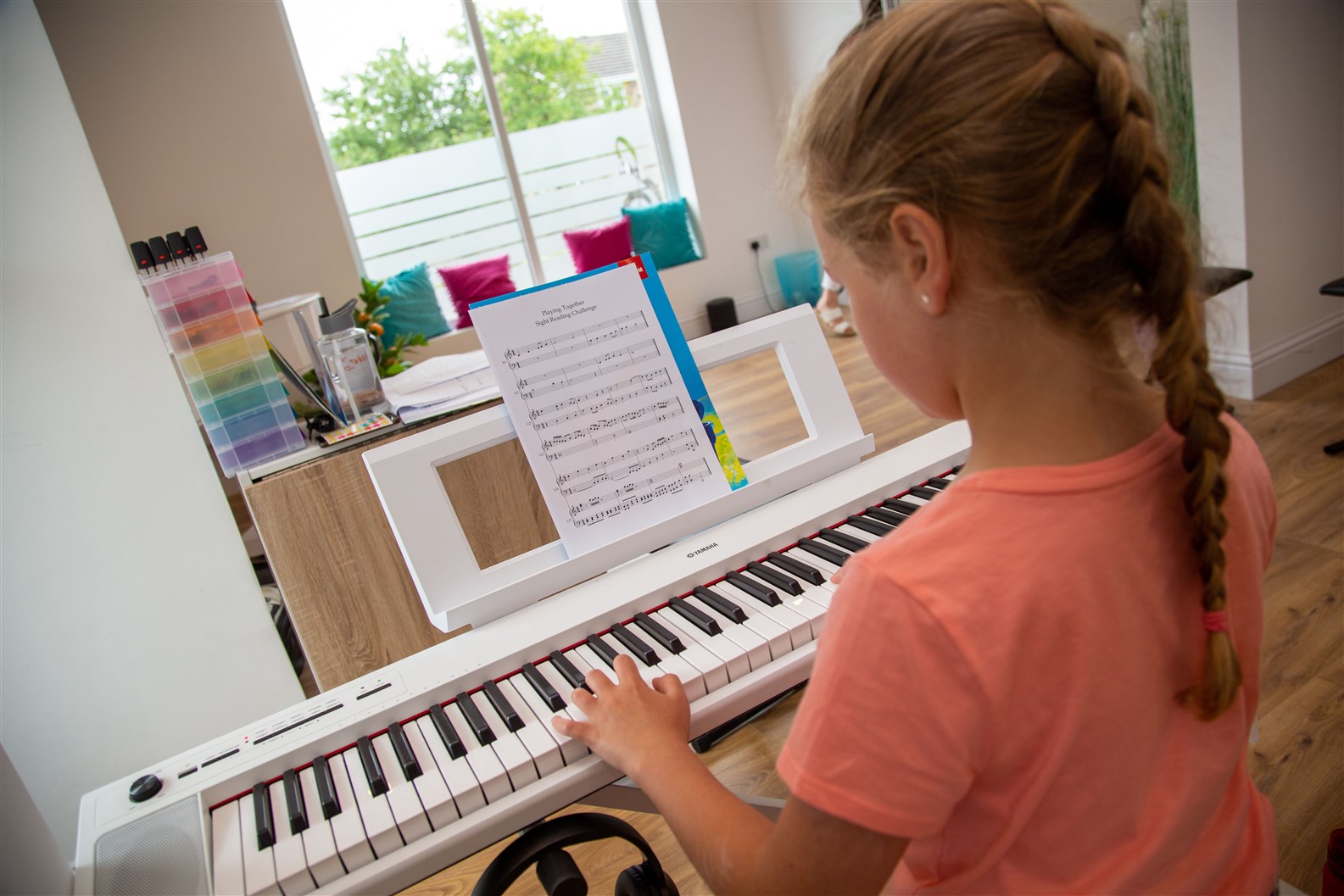 - Our Mission -
Our Mission is to inspire musicians of all ages, providing solid foundations on which we build a a passion for music, strong technique and outstanding results with opportunities to perform in a fun and nurturing environment. We continue to be proud of the 'PJC Family' culture, where everyone feels welcome, parents feel supported to enable success for their children, and we share a collective pride in our school and community.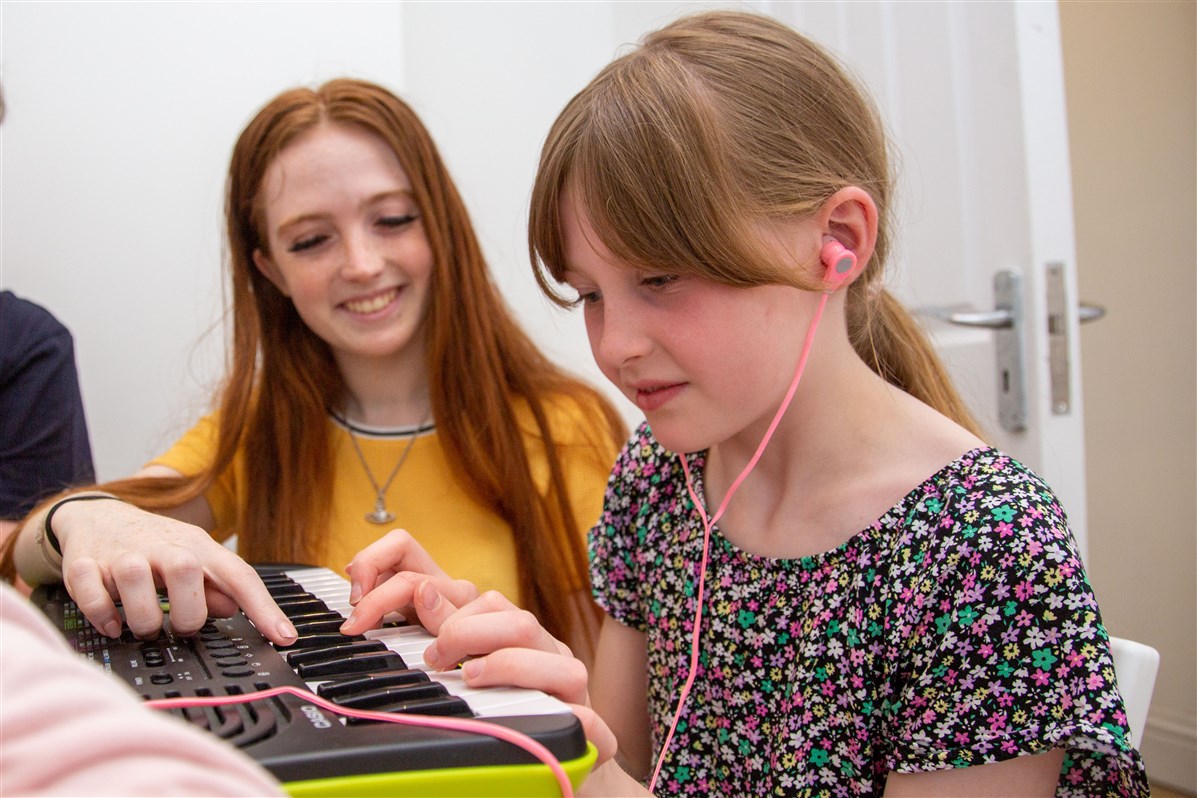 - Our Aims -
We aim to support our students with any goals they wish to achieve:
Providing a life-long creative and emotional outlet.
Wanting to learn at their own leisure and pace- just for fun!
Building a strong foundation and progressing to graded exams.
Meeting the needs of GCSE or A level requirements.
Working towards performances (school concerts/ amateur dramatics/ professional).
Building confidence and self esteem or overcoming performance anxiety.
Improving cognitive development impacting on academic excellence.
Preparing for auditions for Conservatoires or Performing Arts colleges.
Enhancing University Applications or gaining UCAS points
Wishing to pursue a career in music.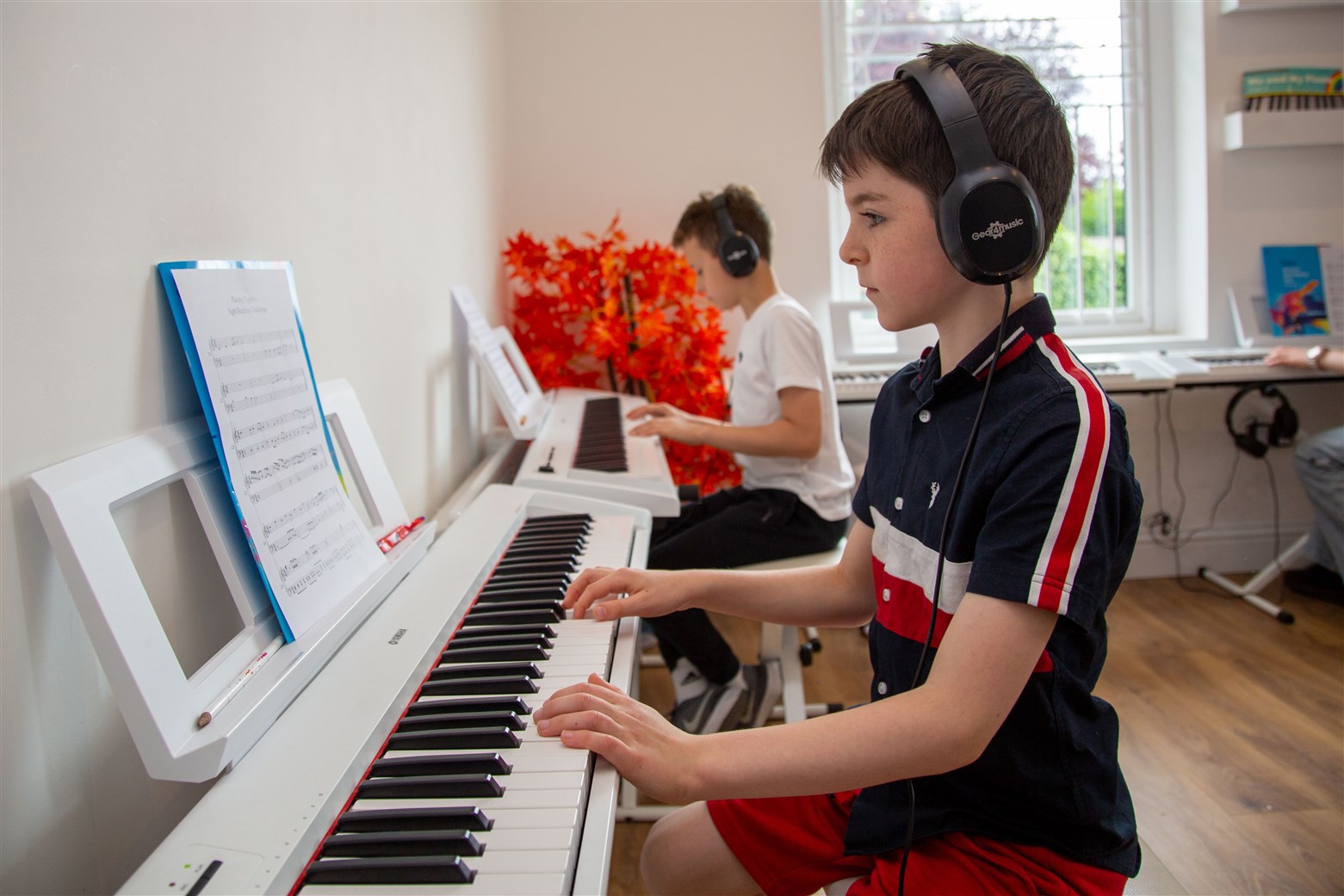 - Our Teachers -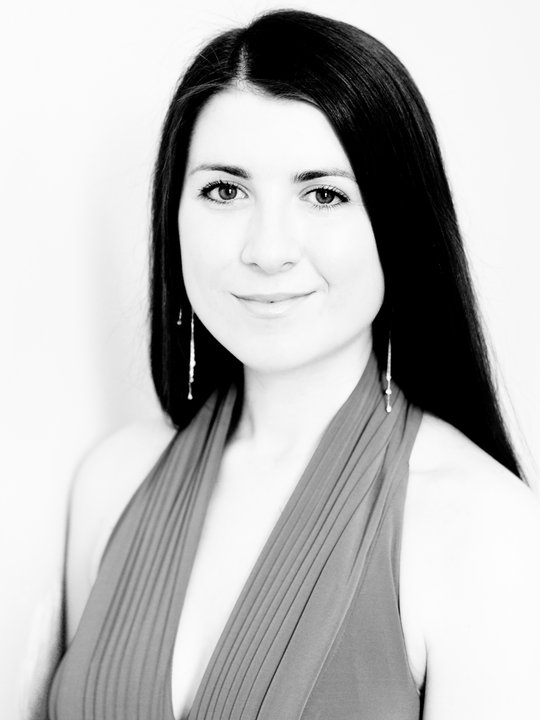 Phillippa Jade Cairns

Phillippa is the Director and Founder of PJC Music School.

After achieving the top 5 in the country for her Music A Level and passing her ABRSM Grade 8 Piano and Grade 8 Singing with Distinction, Phillippa trained at the Royal Birmingham Conservatoire under the tuition of Catherine Benson, while taking second study piano with Jonathan French.

Phillippa built up a wealth of teaching experience during her time at university, and graduated with a BMus in Vocal and Operatic Studies and a PGCE in Secondary Music Teaching in 2011. In this same year, Phillippa began working at Horsforth School where she is currently the Head of Music. Phillippa has continued to teach privately throughout, launching the Young Beginners Group Programme in 2018, the Intermediates Programme in 2020, and opening the current 'PJC Music School' premises in Yeadon in 2021.

Phillippa lives in Baildon with her husband and three young children. She enjoys yoga, listening to podcasts and eating pizza- just not all at the same time!
---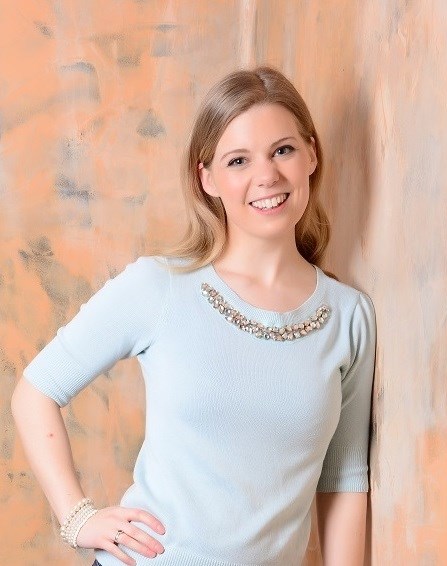 Jennifer Clark

Jennifer studied at Cambridge University, where she was a choral scholar, and the Royal Welsh College of Music and Drama (MA Opera) where she was a Leverhulme scholar and winner of the Jo and Martin Furber Prize for Opera. Jennifer is an active performer, with engagements including principle, cover and chorus roles at Opera North, English National Opera, Welsh National Opera, The Grange Festival and Charles Court Opera, among others. Jennifer works regularly as a chorister and is a frequent recording artist for film, TV and video games.

Jennifer is also an accomplished pianist, with ten years of experience as a teacher to both children and adults. She has taught as a singing and instrumental teacher in many schools and also curated projects through her outreach work with Operar'r Ddraig, Sforza and Opera Anywhere. Jennifer is able to support piano and singing students to prepare for auditions, work towards music examinations or just to find the fun in singing or playing!

Jennifer is a proud mum of one adorable toddler, occasional ghostwriter of non-fiction, and a hopeless - but endlessly enthusiastic - dancer.
---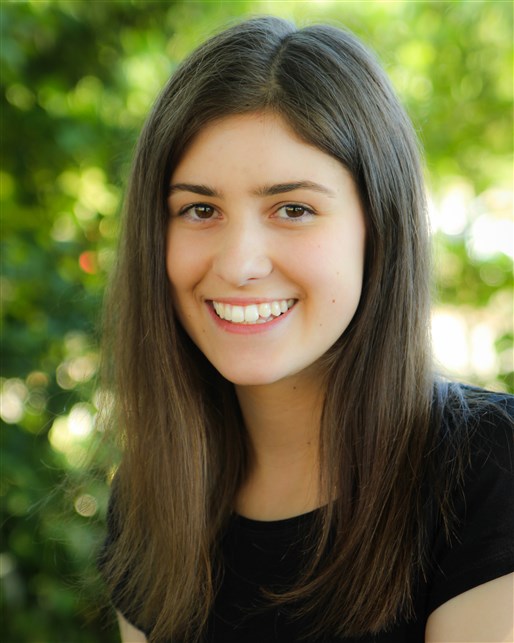 Lucy Sharpe

Lucy is an outstanding, classically trained musician with many years of experience working with students of all ages. As a multi-instrumentalist, writer and producer, Lucy has performed at some of the finest theatres in the country, and is currently studying for her Masters in Music at Leeds Conservatoire after recently graduating with a First Class Honours Degree.

Lucy trained classically under the tuition of our very own Director, Phillippa Jade Cairns, passing her Grade 8 Singing with Distinction in 2018. She teaches many genres including Classical, Opera, Musical Theatre, Jazz and Pop. Lucy is a passionate and caring teacher, and is an absolute asset to our team of teachers here at PJC Music School.

Lucy enjoys running, mountain biking and walking with her dog. She is also currently training her budgie to sing (although at the moment he just squawks rhythmically!)
---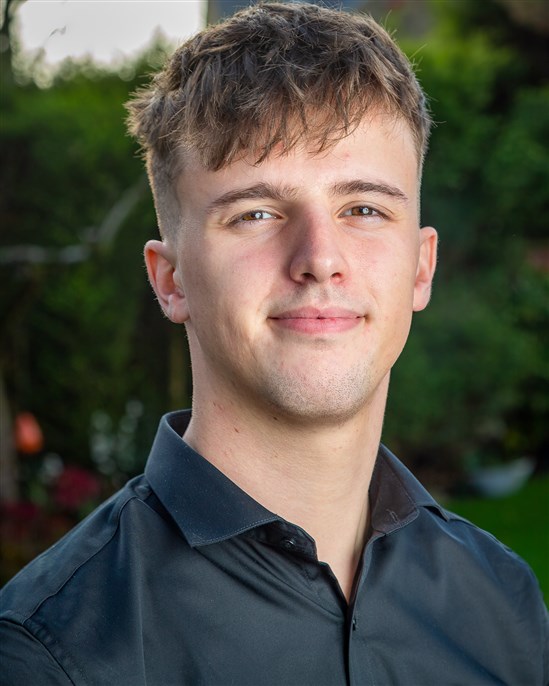 Tom Renwick

Tom is a conservatoire trained pianist, musical director and teacher. He recently graduated with a first class degree from Leeds Conservatoire, achieving the highest final recital grade in his year. When he's not teaching, Tom works as a professional musician in and around Leeds in a number of capacities such as musical director for Musical Theatre productions as well as session keyboard player for UK artists.
As a teacher, Tom prides himself on serving the student and helping them achieve their goals in whatever way possible. He teaches a range of genres and abilities tailored to the individual student's needs and interests. With a background in Classical, Jazz, Pop and Musical Theatre, he is a versatile teacher with a passion for inspiring new musicians and bringing out the best in everyone.

Tom lives in Leeds in a house with other young working musicians. He often spends his weekends gigging, practicing or watching telly - depending on how productive he's feeling!