- Piano, Singing and Music Theory Lessons -
PJC Music School offers Piano, Singing and Music Theory lessons for all ages and abilities, tailored individually to the student's needs.
Young Beginners (3-14) should sign up for our Young Beginners Programme to ensure the best engagement and progress.
Students aged 15+ can sign up for one to one lessons which are also taught by one of our accomplished, Conservatoire trained musicians.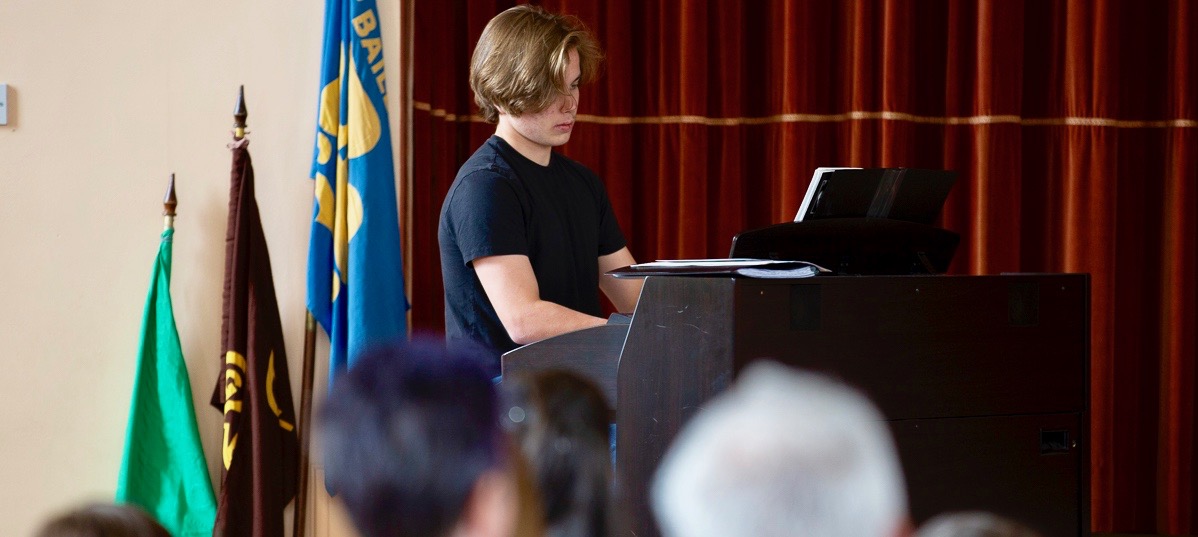 Some examples of current students' needs include:
Wanting to learn at their own leisure and pace- just for fun!
Building a strong foundation with a view to progressing to graded exams.
Improving technique and range to be able to sing any song!
Working on sight singing skills to help competency at choir rehearsals.
A 'fast track' approach to meet the needs of GCSE or A level requirements.
Having the confidence to audition at school/ choir/ amateur dramatics.
Intensive 'straight to Grade 8' lessons for sixth formers wanting to gain UCAS points.
Preparing for auditions for conservatoires or performing arts colleges.
At our first lesson, we will discuss goals and aims and find a plan tailored specifically to you or your child.
Guiding and nurturing our students to improve their confidence and challenge themselves!
Adult Students Performing at our PJC Summer Recital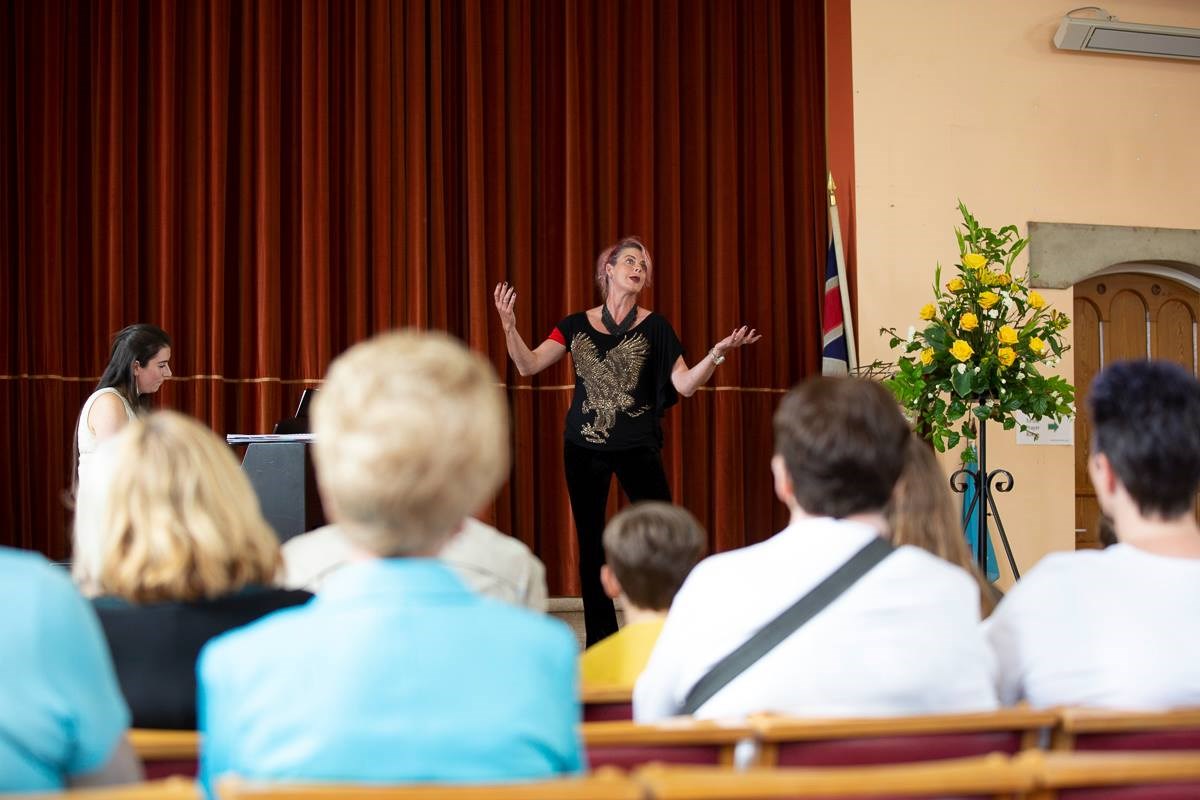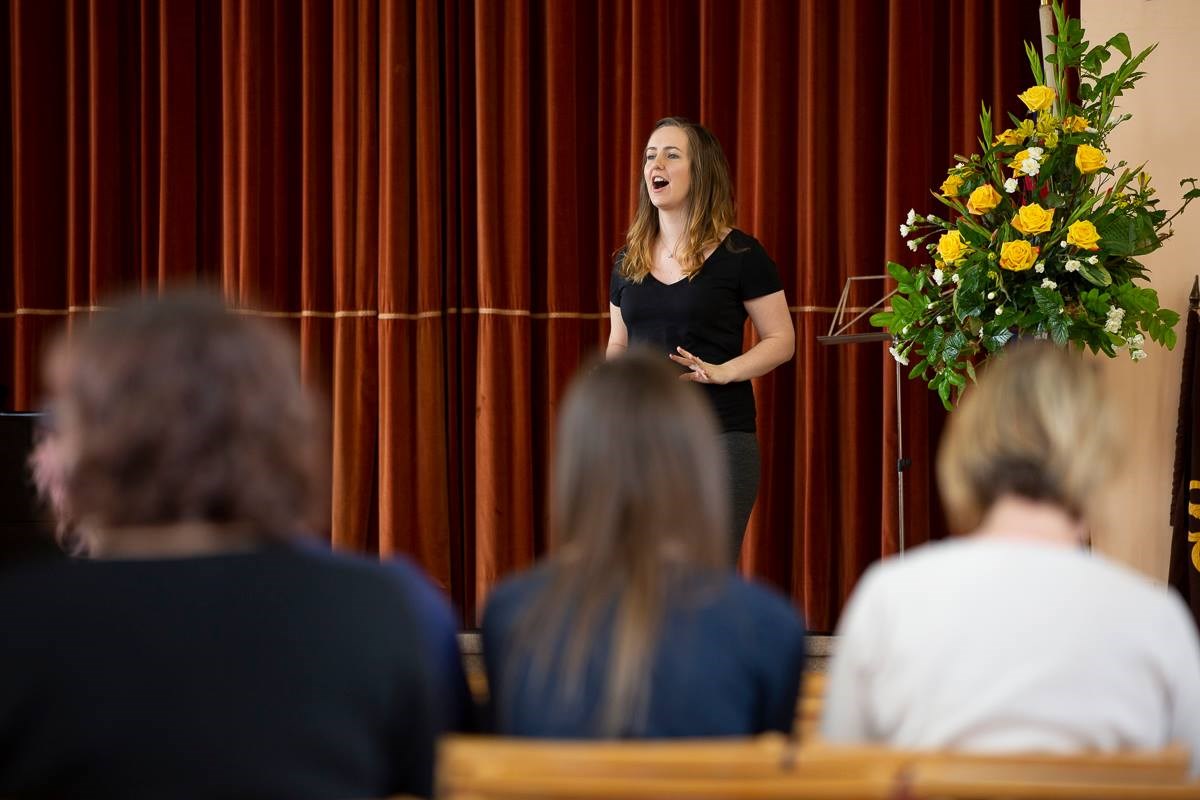 Training singers with Classical, Opera, Musical Theatre, Pop Music, Choral, Jazz and Rock genres!
Ann receiving her certificate for a Distinction in her ABRSM Grade 5 Singing.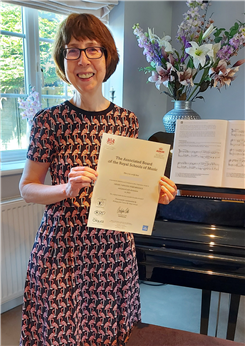 Expert tuition of skills and knowledge to bring our the best in our students.
16 year old Cindy celebrating passing her ABRSM Grade 6 Piano with Merit.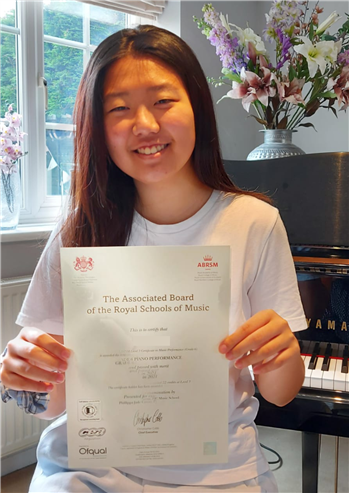 One to One Lessons
£50 per hour/
£26 per 30 minutes.
Young Beginners Programme
£80 per month
(£20 per 50 minute lesson)
Intermediates Programme
£110 per month
(£27.50 per 90 minute lesson)