- The PJC Intermediates Programme -
After graduating from the PJC Young Beginners Programme, the PJC Intermediates Programme guides our students on their journey through the ABRSM Piano, Singing and Music Theory Exams.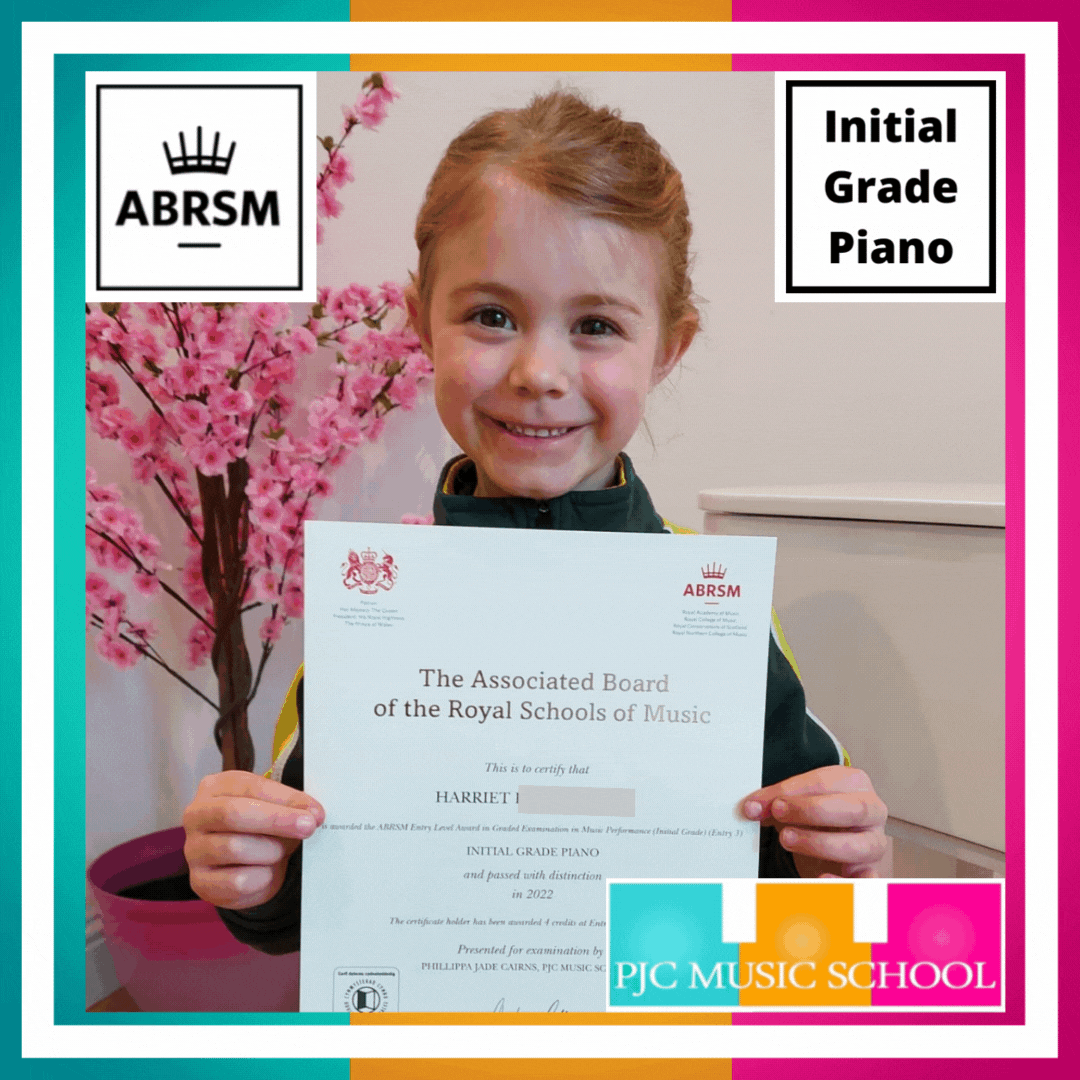 These 90 minute lessons cover piano exam pieces, sight reading, scales and arpeggios, music theory, aural skills, sight singing, singing technique, and composer time- creating well rounded and extremely accomplished musicians!
Our group format means that students continue to love coming to lessons, supporting each other through encouragement and competition to thrive in their progress and achievements.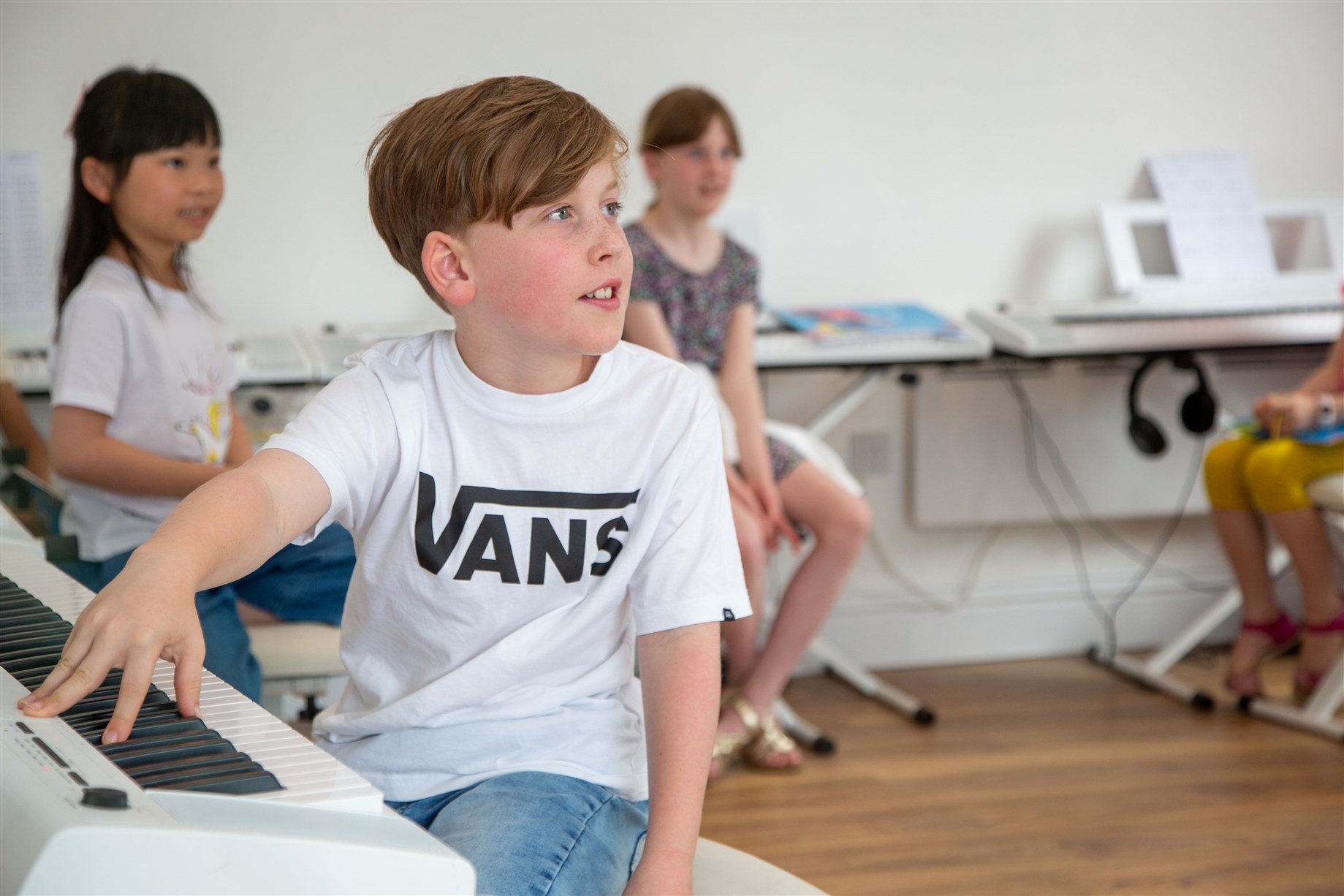 For further information on the PJC Intermediates Programme, please read our blog post: The PJC Intermediates Programme.
One to One Lessons
£50 per hour/
£26 per 30 minutes.
Young Beginners Programme
£80 per month
(£20 per 50 minute lesson)
Intermediates Programme
£110 per month
(£27.50 per 90 minute lesson)