- About PJC -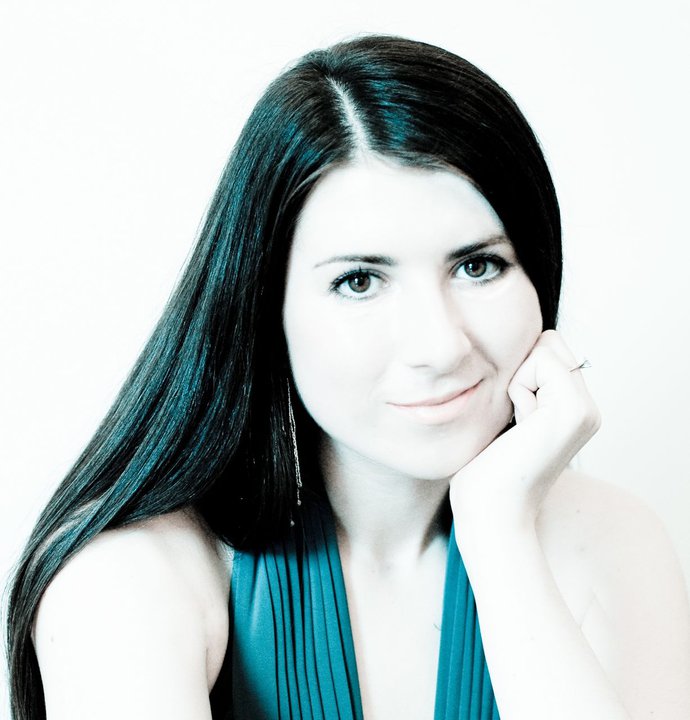 Early Life
Phillippa Jade Cairns began teaching at the age of 17, after passing her ABRSM Grade 8 Piano and Grade 8 Singing with Distinction. After excelling in Music at secondary school; achieving the top 5 in the country for her Music A Level, she auditioned and received a coveted place to study at the Royal Birmingham Conservatoire in 2006.
Performing Experience
Phillippa trained under the tuition of Catherine Benson, while taking second study piano with Jonathan French. Operatic roles during this time included Venus (Orpheus in the Underworld), First Witch (Macbeth), Marguerite (Faust) and Mabel (Pirates of Penzance). She also performed in the world premiere of Scoring a Century, directed by one of the world's most in demand directors, Keith Warner. Other engagements have included singing the soprano solos in Orff's Carmina Burana, Poulenc's Gloria and Adiemus by Karl Jenkins. Phillippa was the official cantor for the annual Leeds Diocesan Pilgrimage to Lourdes, France, as well as singing regularly at Leeds Cathedral. She performed the works of many contemporary composers, and developed a strong relationship with the late Stuart Stevens, premiering What is Man, The Greatest, Genus 1 and the specially commissioned The Popera Star. In 2010, Phillippa recorded a CD 'The Greatest of These', featuring love songs and sacred arias on which she sings and plays the piano and guitar. You can hear excerpts from these tracks here. Phillippa enjoyed performing in many Musical Theatre Reviews, Song Evenings and Cabarets, many of which you can watch on her YouTube Channel, along with recordings of her final recital.

Teaching Career
During her five years studying in Birmingham, Phillippa further developed her private tutoring; teaching a variety of ages and abilities, and developing her skills at preparing students for LCM and ABRSM examinations. She also taught for two years at Stratford Music Centre in Stratford-upon-Avon, teaching both piano and singing. In 2008, Phillippa established PJC Summer School of Music, Drama and Dance, directing a week long course where thirty 8-17 year olds worked towards a show performed on that last day for families. This project ran for six years.
Phillippa graduated in 2011 with a BMus in Vocal and Operatic Studies. She simultaneously combined her musical training with studying part time for a PGCE in Secondary Music Teaching at Birmingham City University. She secured her first teaching position at Horsforth School in 2011. This challenging and rewarding career has included leading choirs and musical groups of up to 200 students in preparation for concerts and competitions; working both in classes and one to one giving instrumental and vocal instruction; teaching GCSE and A Level syllabuses, undergoing extensive training on safe guarding, child protection and catering for students with special educational needs and disabilities. Phillippa's classes have achieved outstanding results, and in 2016 she was appointed Head of Music, leading a department of 10 classroom and instrumental teachers.
PJC Music School
Phillippa continues to grow PJC Music School, as she finds real fulfilment helping her students progress; giving them encouragement, motivation and patience in a relaxing, homely environment. Her students' many achievements in their examinations, auditions and performances give her great joy, as do the many friendships she has formed over the years with both students and their families.
Phillippa lives in Baildon with her husband and two young children.
She enjoys running, listening to podcasts and eating pizza- just not all at the same time!